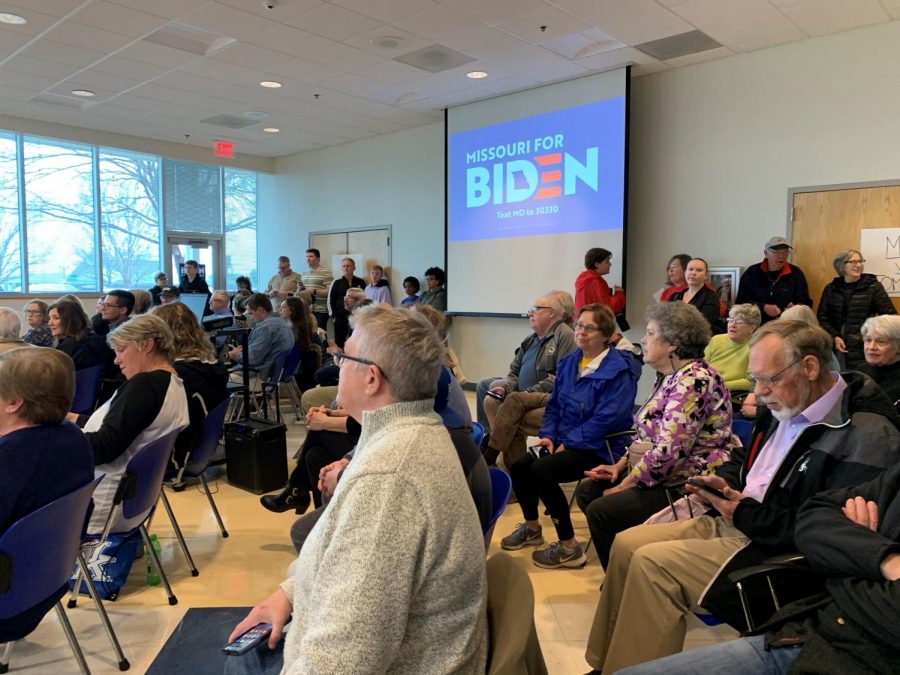 The former Second Lady spoke on hot issues and rallied voters to support her husband in the primaries.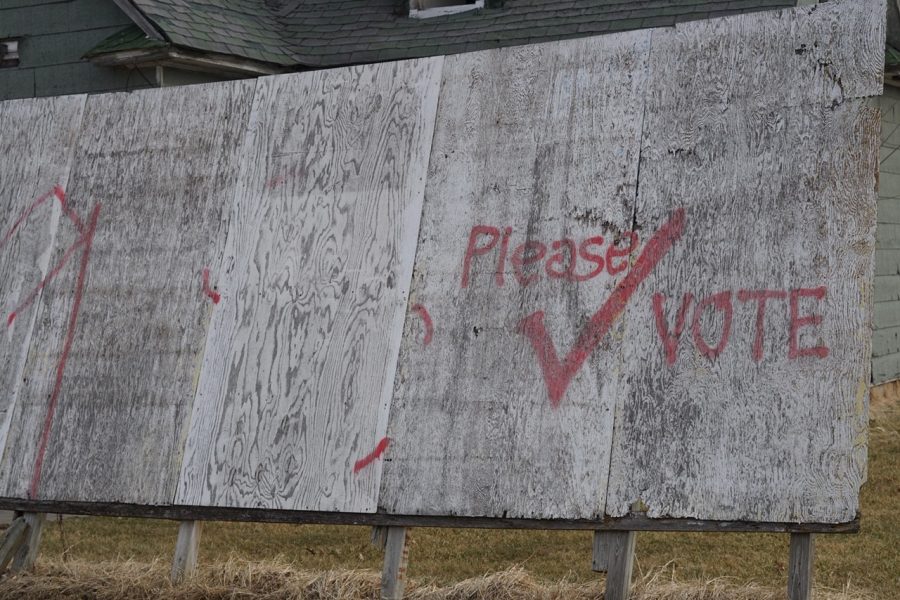 Missouri's primary elections will take place on March 10, 2020.
The former president of the Arab Republic of Egypt has died at the age of 91.
Ukrainian Prime Minister Volodymir Zelensky started his career with a lackluster sitcom.
The youngest generation is beginning to be politically active on the brink of the 2020 election.
Protests erupt in the Iranian capital after military actions lead to the crash of a passenger jet and over 170 deaths.
The United Kingdom has left the European Union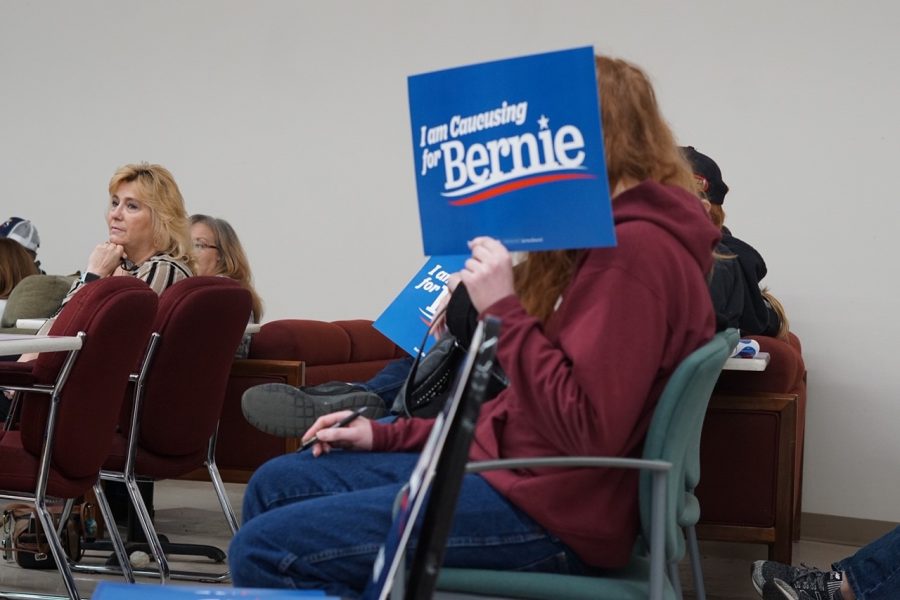 The 2020 Iowa Caucus culminated months of preparation for candidates and voters in a controversial manner.
Load More Stories