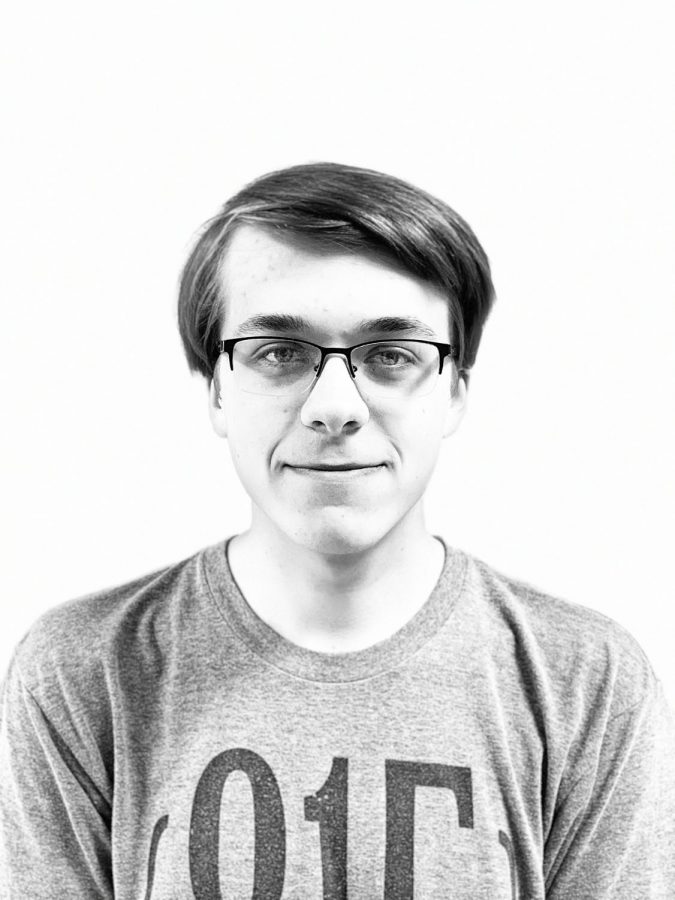 Aaron Melville is a senior at Battle High School. A native of Rockford, Ill., Melville moved to Columbia in late 2011 and has attended Battle High School going on 4 years.
Aside from being Copy Editor of The Spearhead, he is also a staff member for the Yearbook, the President of Future Business Leaders of America and Treasurer for the National Honors Society. Melville plans on attending Northern Illinois University for Accounting.
In his free time, he enjoys Canadian politics, travelling, studying languages, and eating Indian food. One of his most memorable trips is to Europe, which took place in July 2019, having visited Germany, Czech Republic, Poland, Slovak Republic and Hungary.
Aaron Melville, Copy Editor
Mar 18, 2020

COVID-19 cancels field trips and spring break plans

(Story)

Feb 25, 2020

Hosni Mubarak passes away

(Story)

Feb 18, 2020

Iranians protest in Tehran

(Story)

Feb 18, 2020
Dec 12, 2019

eSports scholarships

(Story)

Dec 10, 2019
Oct 25, 2019

Federal Aid Craze

(Story)

Oct 25, 2019

From Screen to Reality

(Story)

Oct 25, 2019

New Perspectives

(Story/Media)

Oct 17, 2019

There's no place like homecoming

(Media)

Jan 07, 2019
Sep 27, 2018

Homecoming Ends in a Loss

(Media)

Sep 27, 2018

The Difficulties of Band

(Media)