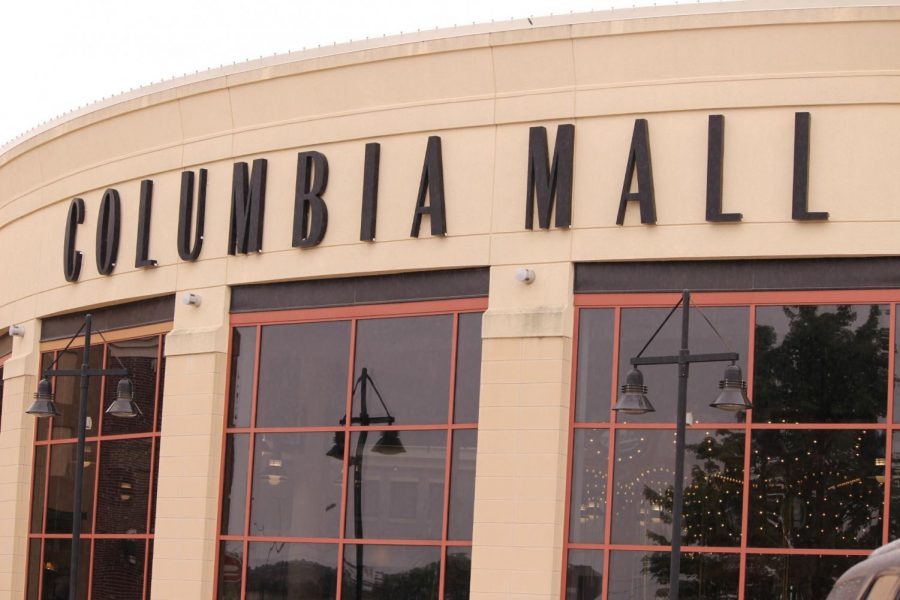 The Columbia Mall has seemed to spike up some mixed emotions in many people, due to the lack of good stores and entertainment. With at least 81 stores, most of them still...
Senioritis has hit the senior population of Battle High School in their last days of their school year. Whatever the circumstances of each individual senior in one form or...
This school year has been nothing but unexpected, due to COVID-19 changes in how students learn has been abundant. Students went from completely online, to hybrid, to in April 5 in-seat five days a week....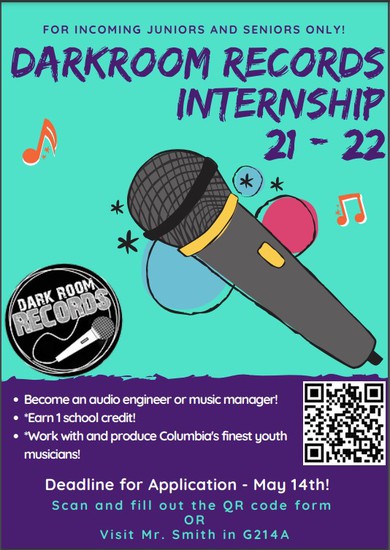 Do you enjoy creating music? Are you interested in earning school credit by learning how to be a studio engineer? Have you heard of Darkroom Records? If not, they are a free, professional recording studio...

Loading ...