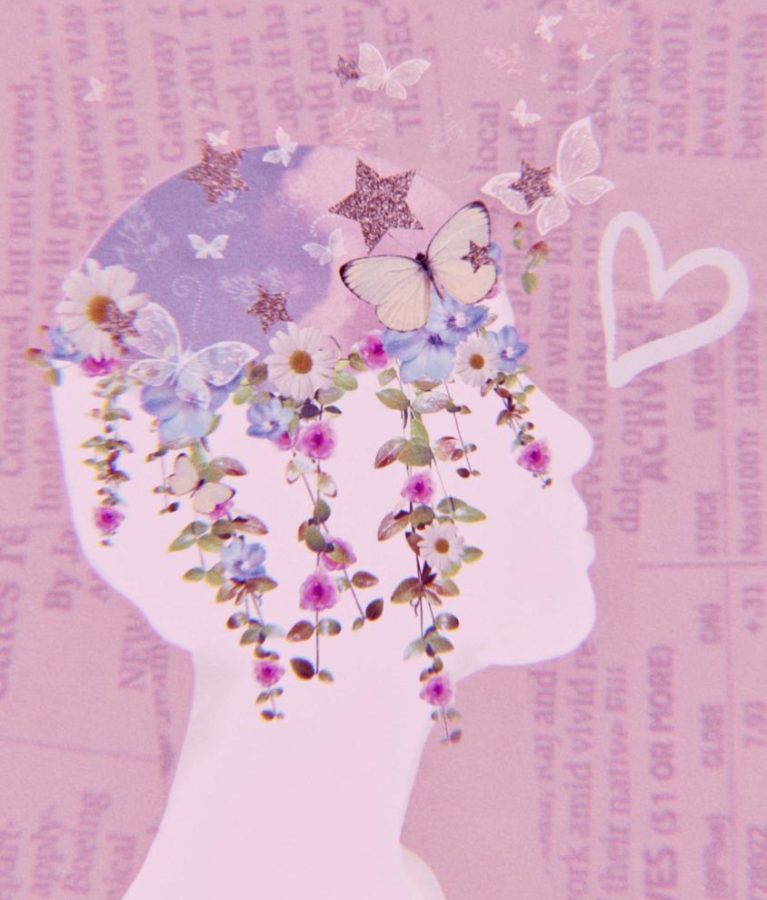 Photography and digital photo and video editing has seemed to spike in popularity. With about 5 billion people in the world today owning a phone, approximately half of which...
The 2021 volleyball season began on Aug. 31 at Eldon. Over the course of the season, the Spartans would play 14 other schools and participate in two tournaments. The 2021...
Was Gruden judged too fast?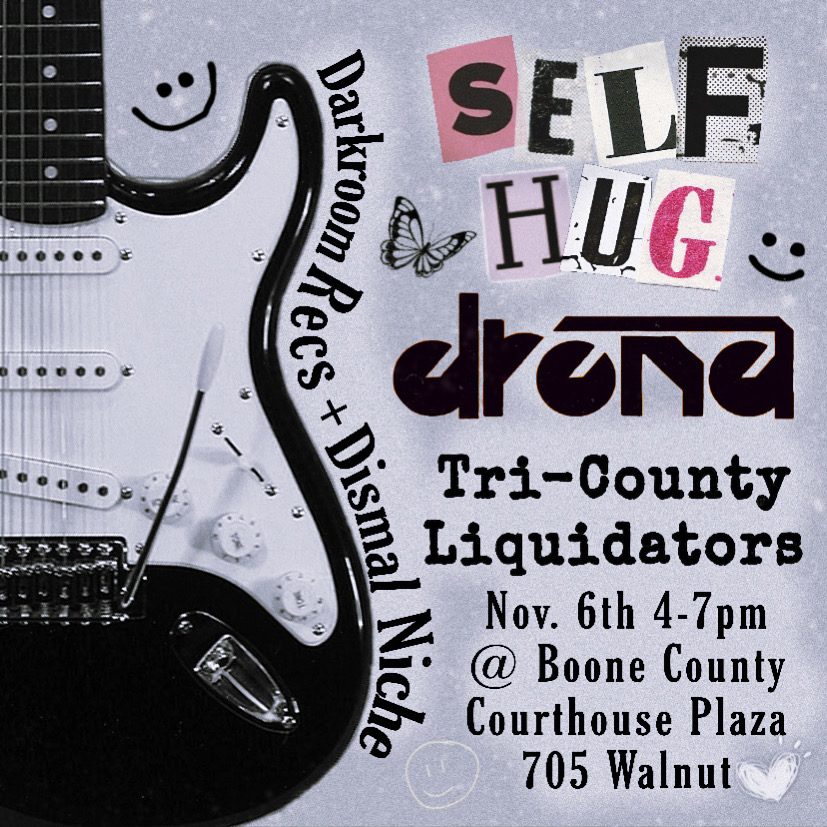 Get ready for the next big show. Darkroom Records alongside Dismal Niche are prepping  for another free showcase within this year's Columbia Experimental Music Festival on Nov. 6 from 4 to 7 pm at Boone...
The Beatles were one of the most influential and legendary bands of all time with 21 studio recorded albums and 989 concerts played around the world from 1960 to 1970. The Beatles: Get Back is an upcoming...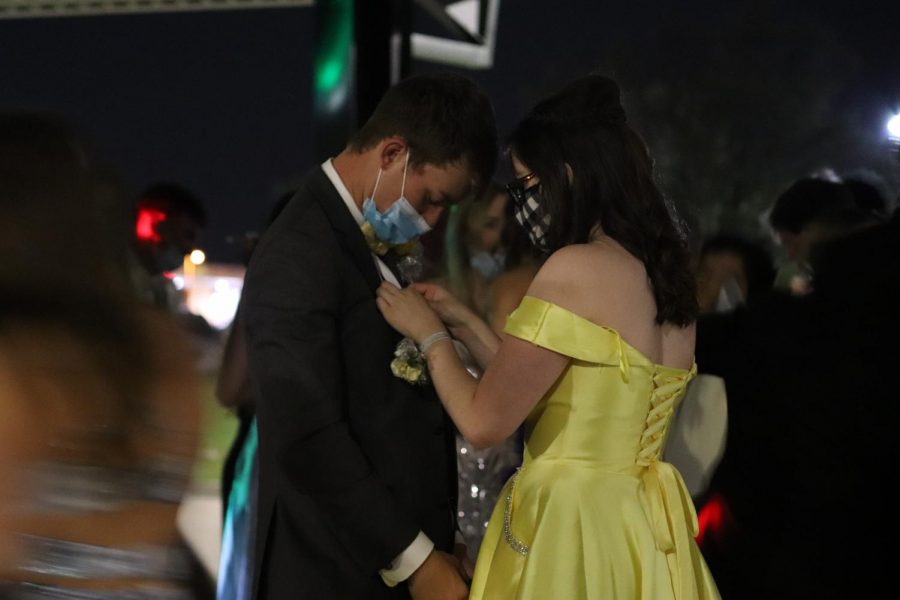 May 4, 2021

Loading ...