One of the most talented artists from the last decade, Malcolm James McCormick, better known as Mac Miller. Recently, his estate announced the release of 'Faces', Miller's...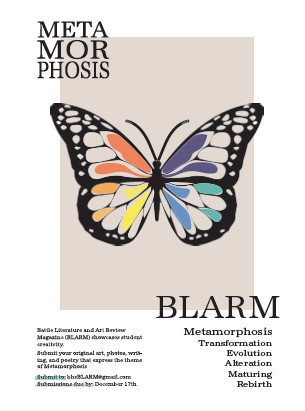 Interested in Art and Literature? Then join BLARM, Battle's Art and Literature Review Magazine. Students meet to review student art submissions and create a magazine which...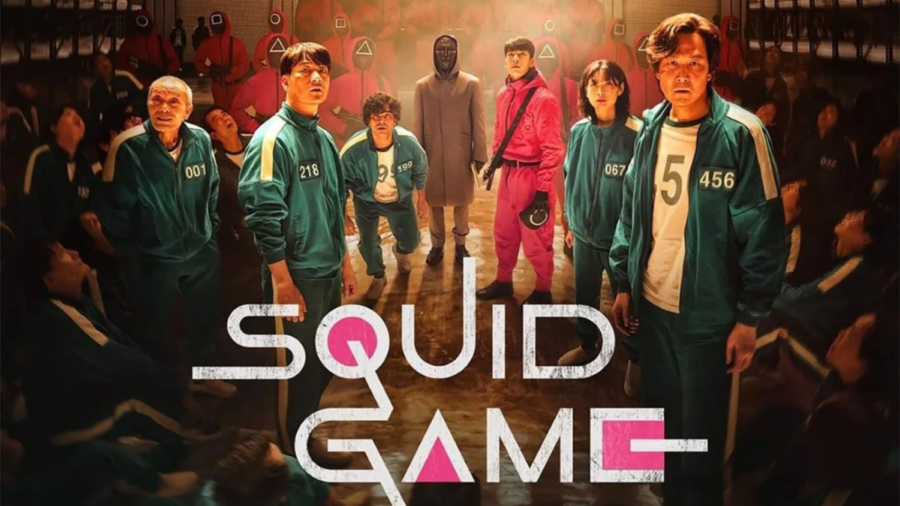 Number one in the US charts and possibly one of the most talked about shows, with its immense amount of hype and memes circulating the media for the past few weeks, Squid...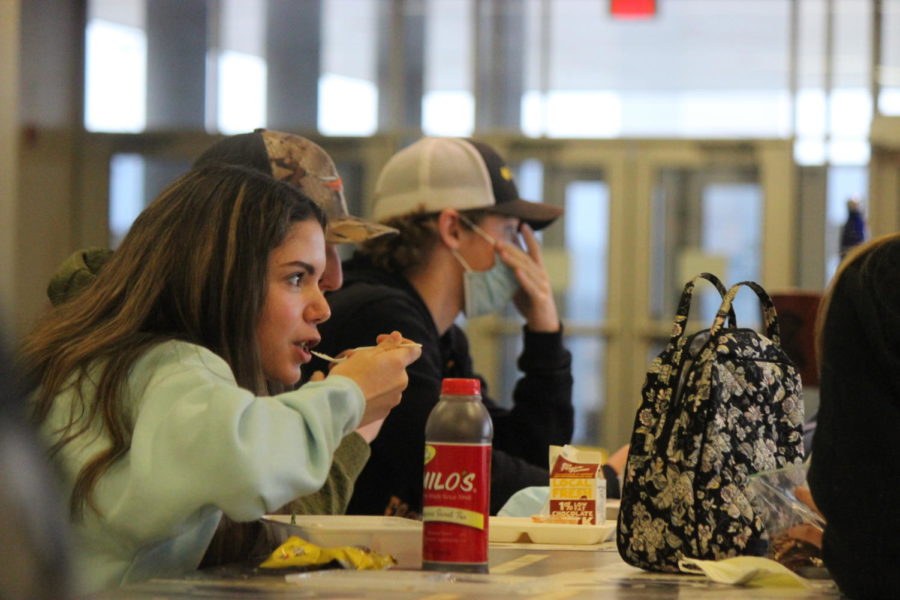 After struggling the past year with virtual classes, hybrid learning, and return to five days a week, Battle is glad to have students back in-seat. Many challenges had to be overcome to get to this point...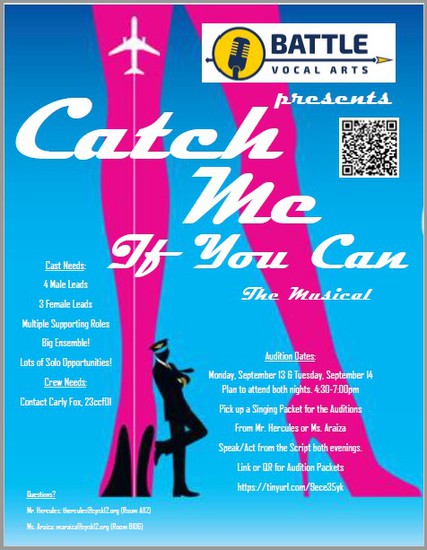 Battle Vocal Arts is hosting the annual fall musical Catch Me If You Can! Audition dates are set for Mon. Sept. 13 and Tues. Sept. 14 in the choir room, A112.  The musical Catch Me If You Can! is the...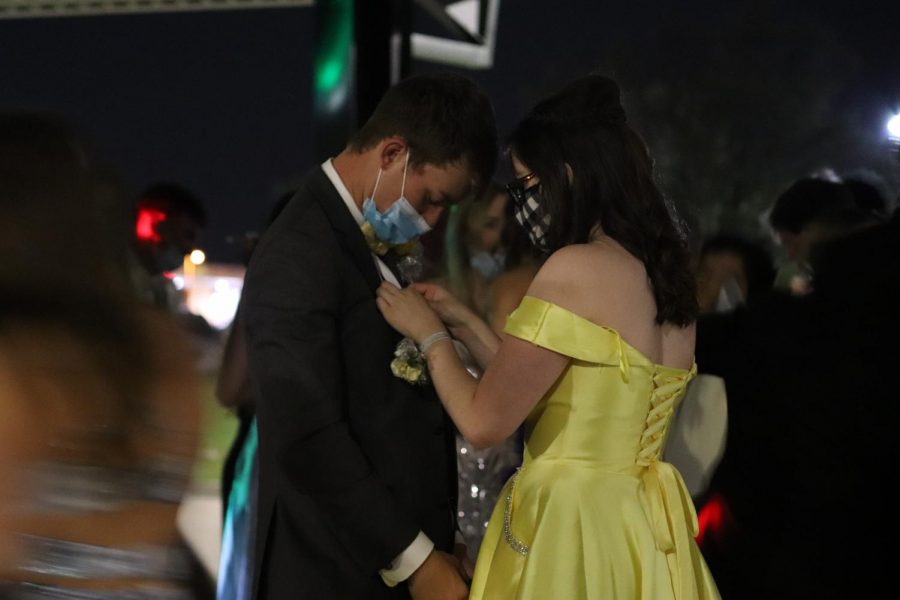 May 4, 2021

Loading ...