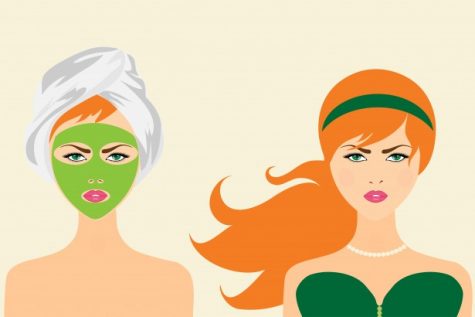 Lily Drage, Writer, Arts & Entertainment Editor

September 27, 2018
Acne is very common in America, as a matter of fact, about 60-70% of the population will get acne in their lifetime, according to Dr. Abidi of the Best Acne Treatment organization. While the statistics are staggering, the most shocking observation, made by dermatologist Yoram Harth, was that Americans...
Katelin Glascock, Writer

February 15, 2018
On Thursday, January 18, the Future Health Care Professionals, or HOSA, held their annual blood drive from 8:00am to 1:00pm in the Auxiliary Gym. Around 85 participants volunteered to donate their blood to the Red Cross. In order to donate blood, these individuals had to meet the requirements set by...