Caden Elkthunder, Writer

February 15, 2018
Fortnite has been one of the trendiest games that millions have been playing around the world. As of January, more than 40 million people have downloaded the game. Fortnite is a video game available on PC, PS4, and the Xbox One, created by Darren Sugg and developed by Epic Games. The video game is availabl...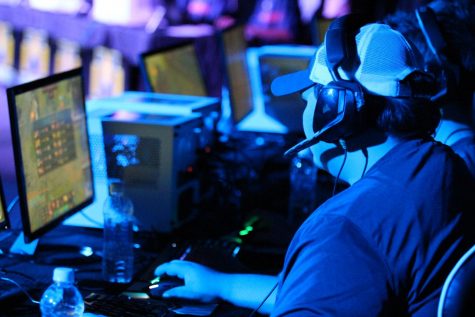 Madalynn Owens, Yearbook Editor

October 27, 2017
On Tuesday, October 10 the Battle Gaming Team travelled to Hickman High School to participate in an eSports competition. The Columbia Public Schools gaming teams play League of Legends, an online multiplayer battling game. The event was sponsored by Ukatsu, a Columbia company co-founded by Battle al...