Freedom Walk for Human Trafficking Awareness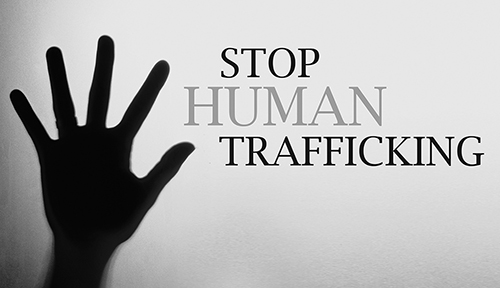 The Average age of a modern day slave is 12. Human Trafficking is modern day slavery and it pulls in over 150 billion per year. 27 million slaves on earth, what can be done to help?
Anica Contreras got interested in this when she went to a conference. While she was at the conference her eyes were opened to what happens to people who get human trafficked. She started researching and wanted to help people who are in human trafficking. She wants to show that we all need to have our eyes open to what happens. She is changing this by starting a Freedom Walk that is sponsored by Missouri Coalition for Human Trafficking.
Contreras has organized a freedom walk to raise awareness of Human Trafficking and also raise money. The walk is a 5k on May 2nd at Bethel Park from 2pm-4pm. In the Lunch Room there is a table to register for the walk and get a t-shirt for $10. All the proceeds go to helping victims of human trafficking.