5 Tips On How To Stay Warm and Safe This Winter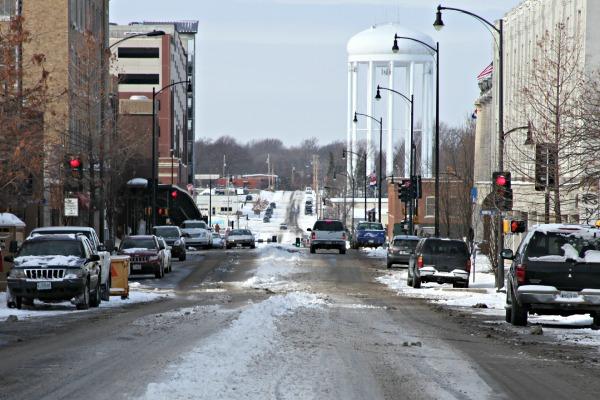 With winter approaching the temperature has dropped almost out of nowhere and been from 40-55 these past weeks getting colder and colder. Here are 5 tips that may help you out for this season.
Don't assume
As we know Missouri particularly Columbia has very bipolar weather and doesn't seem to have a pattern much. So by just bringing a jacket, sweatshirt or pullover is never a bad idea.
Keep your hands and toes warm
Hypothermia or just feeling cold starts with your hands and toes before anything, wearing thicker socks, gloves or boots would help you out in this case.
Stay off bad roads
Driving in bad weather is an obvious no and it's best to stay off the roads when it's too icy
To avoid crashes, accidents or car trouble.
Make sure your vents aren't blocked
It's easy to forget about your vents and they could be blocked by laundry, desk, or shoes.
Keep these unblocked to get the most out of your heat and stay warm.
Try to drive during daylight
Driving during night time can be tough and with weather complications only make it tougher and more likely for an accident and it's obviously colder at night as well.