Among Us Tournament
Students get to join the fun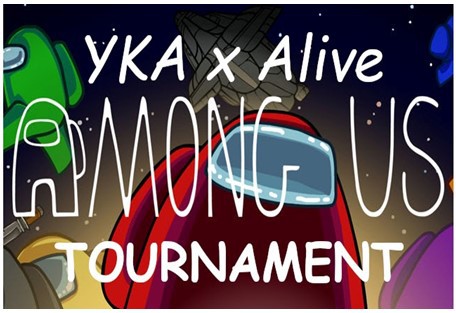 Join the fun next week on March 5th at 7 pm. Youth Kindness Ambassadors and Alive Club will be hosting a virtual Among Us Tournament via Zoom. To sign up to play, look in your school email announcements at Spartan Mail, the deadline to sign up is Monday March 1st. 
Players will be divided into 9 groups with 10 players each (one scorekeeper per group). after about 5 rounds of playing, points will be tallied. The top 10 scoring players will move onto Round 2 where players will complete another round of 5 games. 
The scoring will be as follows: Crew Win: 4 pts, Crew Correct Vote: 2 pts, Crew Incorrect Vote: -1 pt, Imposter Win: 5 pts, Imposter Kill: 1 pt. There will be 2 imposters in each group, and they will be playing on "The Skeld" map. The inner will receive a $10 Andy's gift card. Be sure to sign up before the deadline and join all the fun, you won't want to miss out!