Freshmen In Sports
Freshmen athletes are going off! I would like to recognize some of the freshmen that are performing at a high level at Battle High. These are just some of Battle's outstanding freshmen athletes this spring.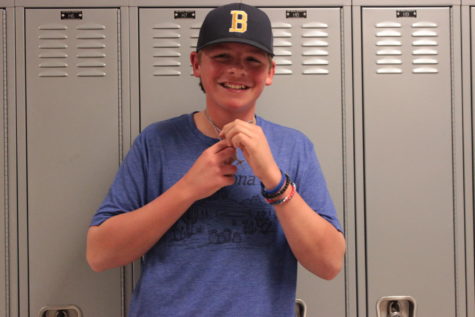 Braydon Groseclose is a starting first baseman for JV. Groseclose said, "I think I'm performing pretty good. My goal was to play on varsity as a freshman, but already I've done that." Groseclose has been designated hitter for varsity and has also pitched for varsity. He has shown velocity pitching and power hitting as he got his first big hit for varsity earlier in the season hitting the right center gap. Groseclose enjoys baseball and plans to play it throughout his high school career. He is showing a lot of potential to be a good first baseman and a power hitter.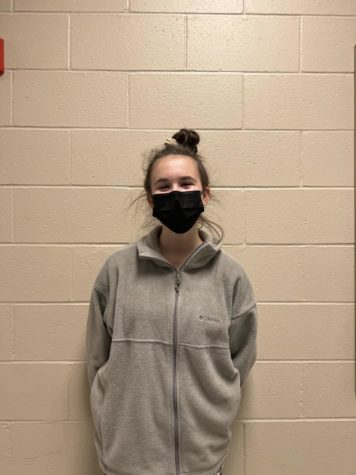 Kamryn Greer who is a freshman playing on the varsity girls' soccer team. Her goal is to become a better soccer player. Kamryn said, "I'm planning on taking soccer as far as it can.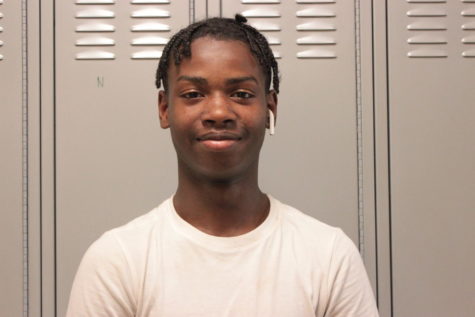 Vernal Holt, a track star who participates in the 100-meter dash, and the 4×1. Holt wants to continue running track throughout his high school career and play many other sports, including basketball and football. Vernal has already ran an 11.76 in the 100-meter dash and this can only get better considering he's only a freshman. Holt said "overall I could do better but as a freshman I think I'm doing great."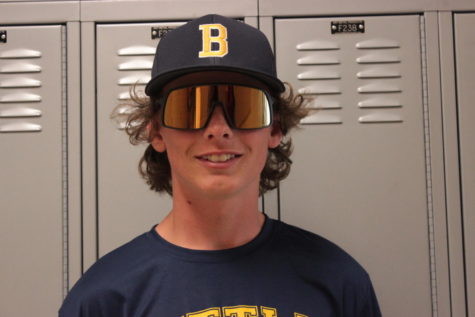 Brandon Shoeneberg said, "I've been playing this sport my whole life, and this is the sport my dad taught me most." Shoneneberg is the starting center fielder for JV. He has shown a lot of athleticism and arm strength as he gunned someone out on 3rd from deep center field on April 25th vs Rock Bridge. Brandon plans to do baseball his whole high school career, and hopes to get offers from colleges.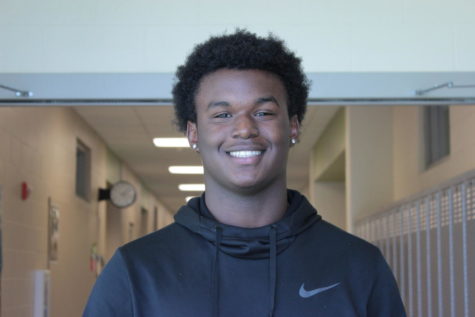 Chris Brown is a junior-varsity starter who plays 3rd base. He can hit the ball very well and is fast. Brown also participates in varsity football and dominates in that. Brown is unsure about playing baseball throughout his high school career, but if you don't find him there he will be on the football field. His goal is to play in college and eventually go to the NFL.