How creative can you get?
Load More Stories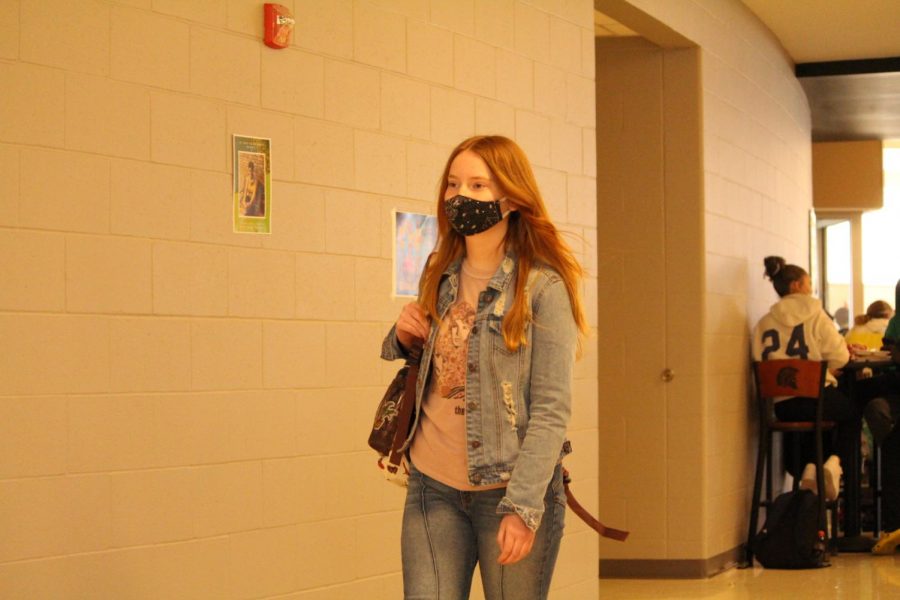 After a full year where the world has been changing and adapting to new norms. We finally seem to see the light at the end of the very long tunnel and get to breathe a little better.  Since COVID-19...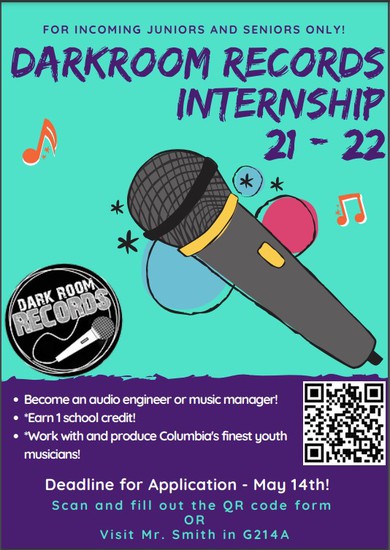 Do you enjoy creating music? Are you interested in earning school credit by learning how to be a studio engineer? Have you heard of Darkroom Records? If not, they are a free, professional recording studio...