How creative can you get?
Load More Stories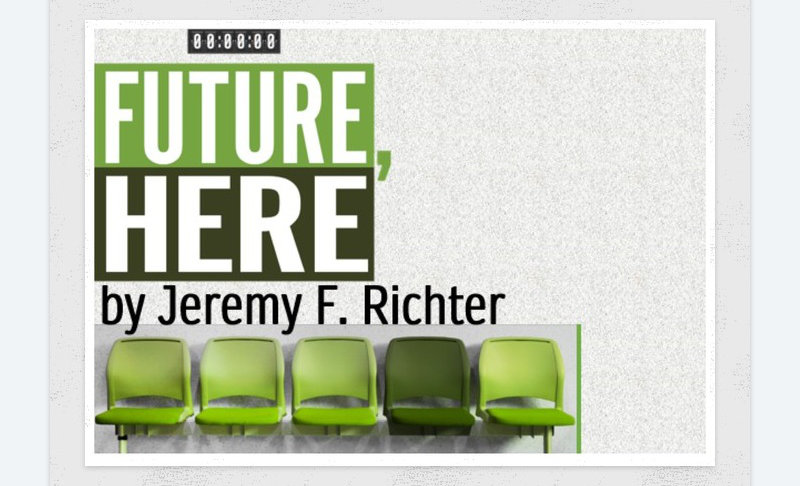 Do you find yourself having a bunch of free time? Come view the new and upcoming play Future, Here, in person or through their live stream, Fri. May 14 at 7:00 p.m. (livestream), Sat. May 15 at 7:00p.m...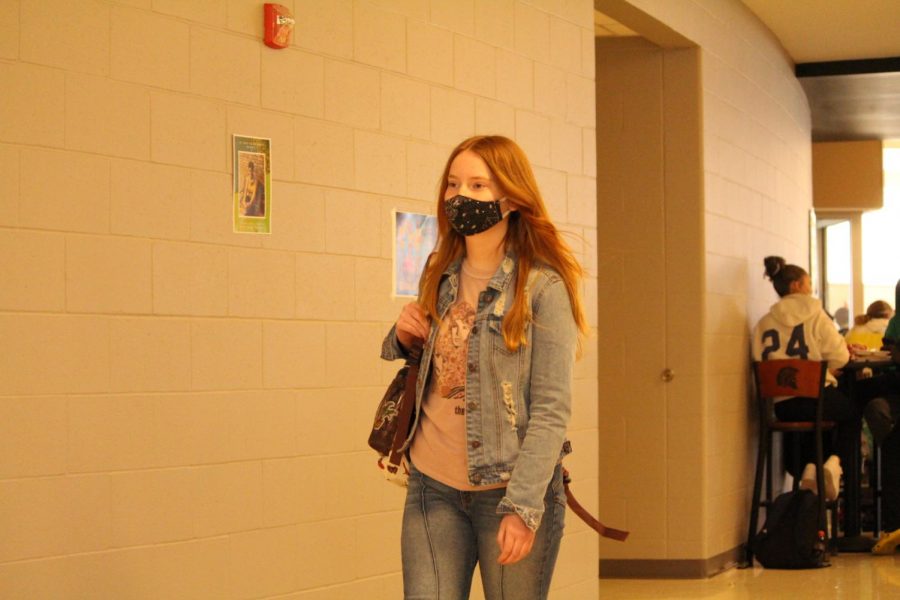 After a full year where the world has been changing and adapting to new norms. We finally seem to see the light at the end of the very long tunnel and get to breathe a little better.  Since COVID-19...