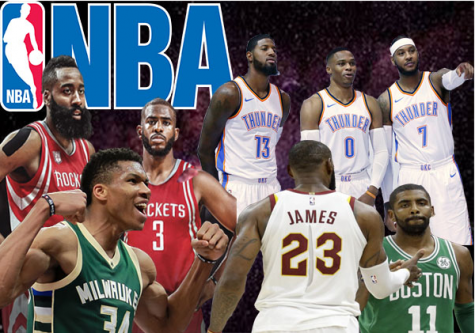 Caden Elkthunder, Writer

November 6, 2017
Two weeks into the young NBA season, ten games have been played out of eighty-two. There are many things to watch as the season moves on from story lines like how will LeBron and the Cavalier's new player selection do with an almost complete different lineup with four new players. Among the four new pl...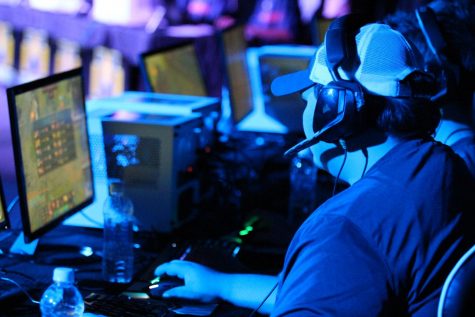 Madalynn Owens, Yearbook Editor

October 27, 2017
On Tuesday, October 10 the Battle Gaming Team travelled to Hickman High School to participate in an eSports competition. The Columbia Public Schools gaming teams play League of Legends, an online multiplayer battling game. The event was sponsored by Ukatsu, a Columbia company co-founded by Battle al...